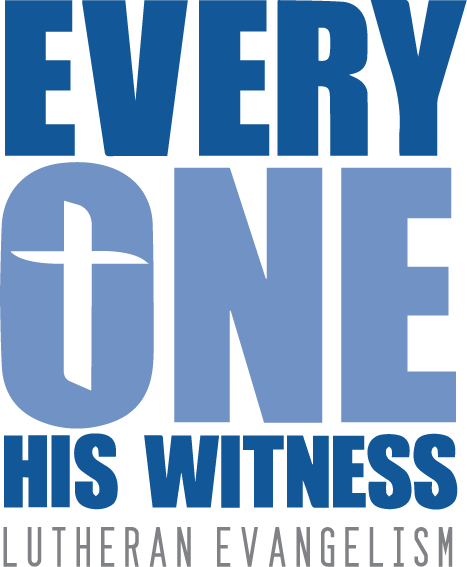 LASSIE
Listen - Listen carefully and take the time to understand what has happened in their life and how it has affected their faith or lack of faith.
Ask - Ask questions that will clarify where they are in their spiritual life.
Seek - Look for some common ground and do some digging to find the Bible truths that your friend needs to know.
Share - Share with them the key Bible truths that can help them with their questions and needs.
Invite - Invite them to go further and deeper in the conversation about Jesus.
Encourage - Pray for and encourage the person you hope will be brought to faith.